Business Analytics With R
Business Analytics with R
210 Google reviews
1000 students enrolled
• Understanding the big picture of Business Analytics
• Exposure for managing Business Analytics projects
• Exposure to tools in Business Analytics projects
• Training on statistical methods, R scripting language
• Problem-solving approach towards Business Analytics using the CRISP-DM methodology
• One-week online support after the program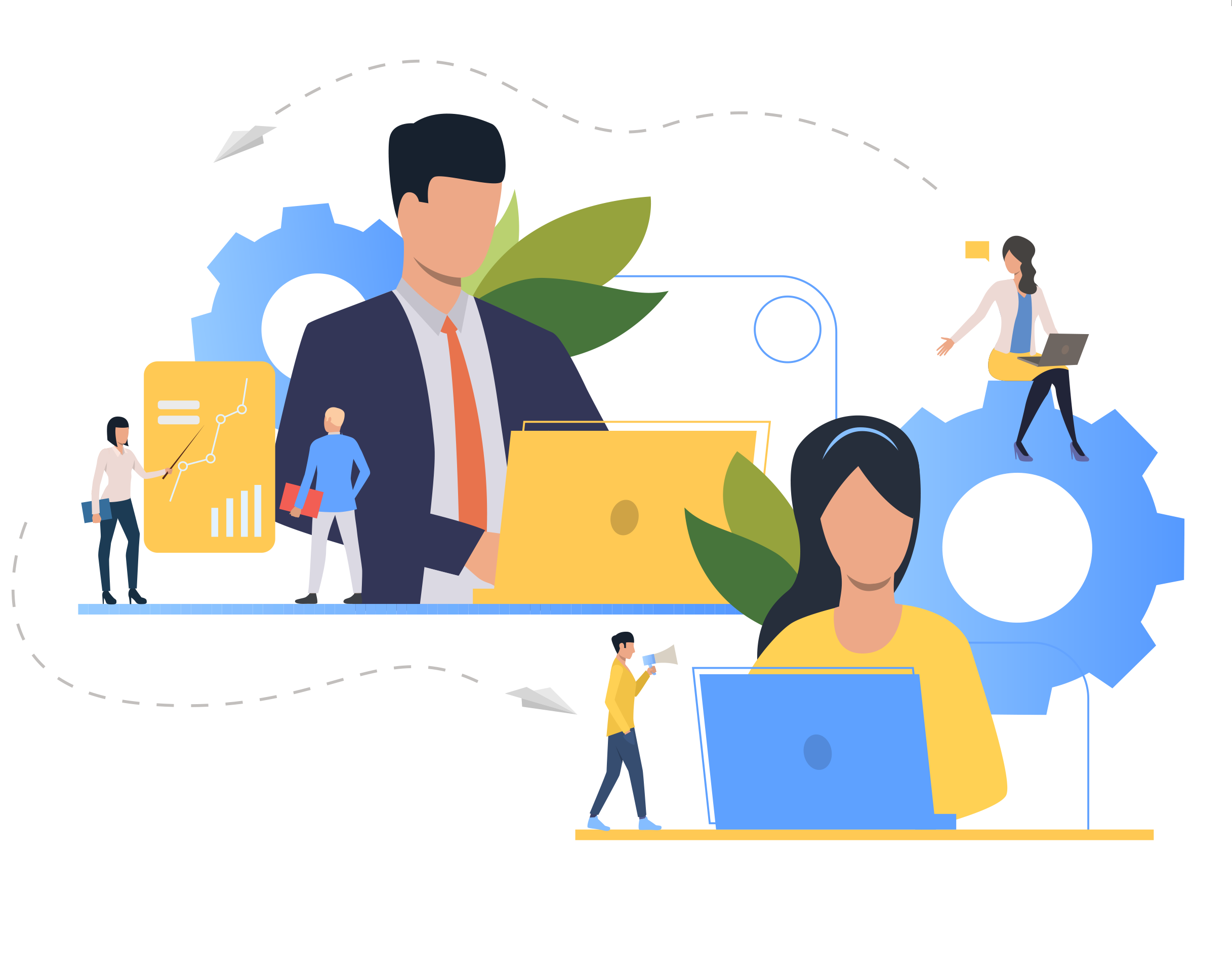 View Course Schedule
INSTRUCTOR LED TRAINING IN
| DATE | TIME | COURSE TYPE | PRICE | |
| --- | --- | --- | --- | --- |
No Training available

{{ training.From_Date }} - {{ training.To_Date }}

{{ training.From_Date }}

(1 Days) ({{ training.Training_Week_Type }})

({{ training.DCount }} Days) ({{ training.Training_Week_Type }})

{{ training.From_Time }} - {{ training.To_Time }}

{{ training.Currency_Type }} {{ training.Price }}.00

{{ training.Currency_Type }} {{ training.Price }}.00

{{ training.Currency_Type }} {{ training.Offer_Price }}.00

valid till: {{ training.Valid_Date }}

ENROLL NOW ENROLL NOW
View More Batches View Less
Can't find convenient schedule? Let Us Know
DESCRIPTION
Amidst the business challenges lies a business opportunity. Amidst business problems lies a business solution. One who defines and redefines business strategies using new business solutions remain abreast of competition. Adopting Innovation, new technology, best industry practices are some of the enablers for providing the business solutions.
Recent trends have shown that data is very powerful tool to redefine the business. Many say that beneath the data lies dollars. Gartner, a leading research company says that data literacy is new six sigma and business analytics is a new enabler to understand this data.The consumerization of Information Technology has given rise to many new applications in the area of mobility and social media. However, Business Analytics needs understanding of business, along with statistical tools and technology enablers.
This program focuses on entire canvas of Analytics that will enable business managers to adopt a structured approach for solving business problem. With markets becoming global and competition becoming severe, business face lot of challenges across entire supply chains. Over the years use of technology has created integrated business environment. However, this has given rise to volume, variety, velocity and voracity of data. Understanding such huge data to get business insights needs step by step approach. Hence need for this program.
• Understanding big picture of Business Analytics
• Exposure for managing Business Analytics projects
• Exposure to tools in Business Analytics projects
• Training on statistical methods, R scripting language
• Problem solving approach towards Business Analytics using CRISP-DM methodology
• One-week online support after the program
• To understand nuances of Business Analytics
• To aid participants in taking up various roles in Business Analytics projects
• To get familiarity with various tools and techniques for handling Business Analytics Projects
• To understand the world of Business Analytics through theory and practice
Our Testimonials
Balakrishna Raju
I am greatly pleased to share that I have successfully obtained Program Management Professional (PgMP) Credential!! Without Addon Skills this journey wouldn't have been possible. Special thanks to Addon Skills team for the guidance/support throughout the process, you made it to so easy for me to pass the exam. Addon Skill Training material and notes helped Big time for fundamentals of Program management. Question banks with explanation were very helpful in gaining the thorough understanding of all domains. Question bank is very close to the exam question.
Atul Bansal
There are very few training organization around whose key interest is making sure that their students are not just aiming for the certification but knowledge as well and Addon Skills is one of them. Their Industry Expert trainer hounds his team to make sure everyone studies and give priority to their studies and certification and is available literally 24*7 to respond to any queries one might have. Can not think of anyone else when planning my next skill upgrade than Addon Skills!
Steve Fernandes
Mr. Kailash Uphadhay of Addon Skills has contributed towards my interest in completing my PMP certification with confidence. His enriching experience helps him to cite examples and relate the course to any individual. I trust in his methods and wish him success with the work that he wishes to carry out.
Dr. Chandramouli Subramanian
Attended Pfmp training by Addon skills, Mr. Kailash in the month of Oct 2020. it was a wonderful experience refreshing PPP concepts. He is passionate about explaining all doubts in detail. value delivered clearly aligned with the stated and unstated goals. He reinforced all important points. His tips on how to fill application was a value Added: He took the entire training concisely. I recommend this to all portfolio managers.
Aiyna Suresh
Good real life examples, nice pace, well blended activities and topics and a highly experienced trainer - apt ingredients for a successful PMP training. Highly recommended!