Business Analytics With R
Business Analytics with R
181 Google reviews
1000 students enrolled
• Understanding big picture of Business Analytics
• Exposure for managing Business Analytics projects
• Exposure to tools in Business Analytics projects
• Training on statistical methods, R scripting language
• Problem solving approach towards Business Analytics using CRISP-DM methodology
• One-week online support after the program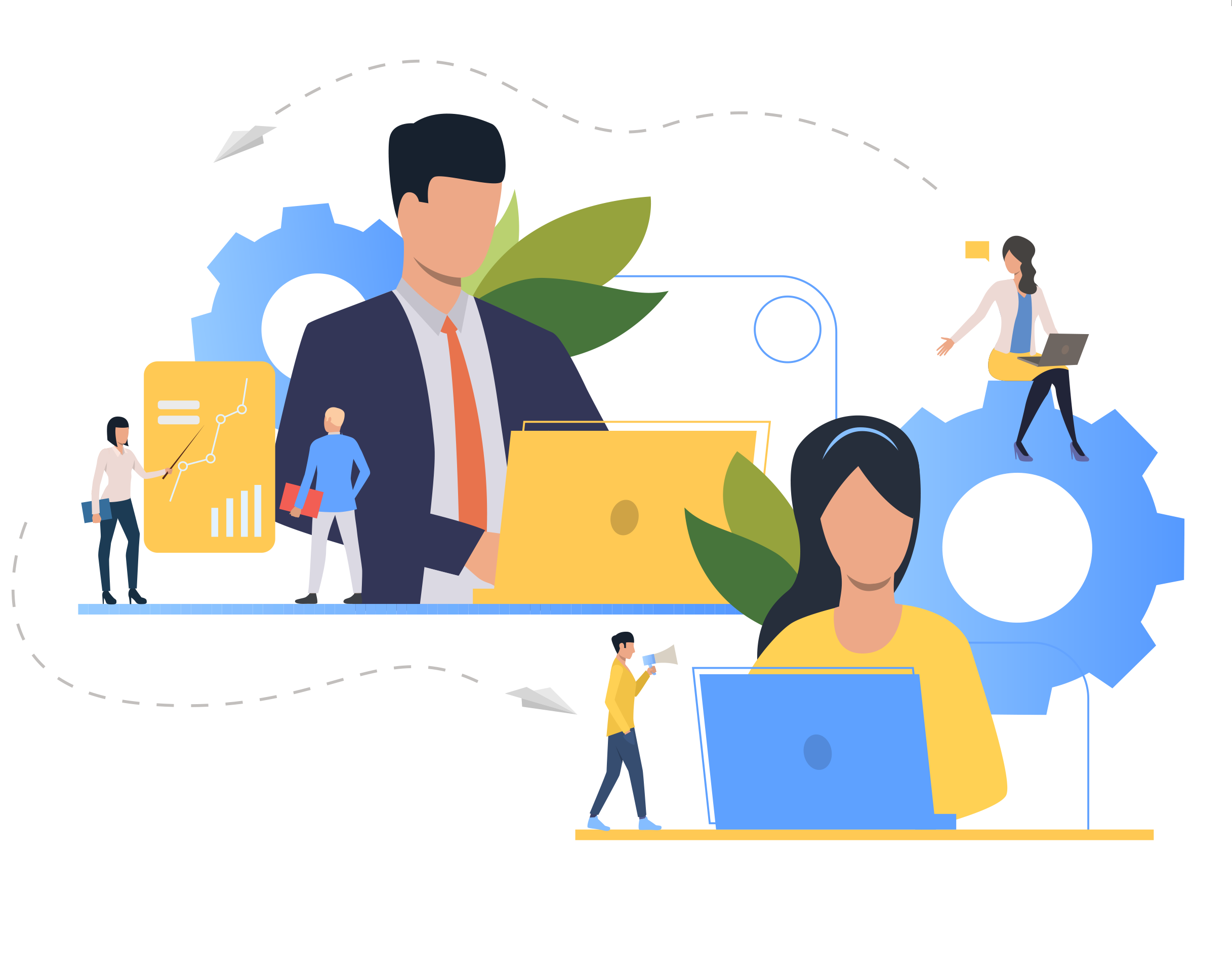 View Course Schedule
INSTRUCTOR LED TRAINING IN
| DATE | TIME | COURSE TYPE | PRICE | |
| --- | --- | --- | --- | --- |
No Training available

{{ training.From_Date }} - {{ training.To_Date }}

{{ training.From_Date }}

(1 Days) ({{ training.Training_Week_Type }})

({{ training.DCount }} Days) ({{ training.Training_Week_Type }})

{{ training.From_Time }} - {{ training.To_Time }}

{{ training.Currency_Type }} {{ training.Price }}.00

{{ training.Currency_Type }} {{ training.Price }}.00

{{ training.Currency_Type }} {{ training.Offer_Price }}.00

valid till: {{ training.Valid_Date }}

ENROLL NOW ENROLL NOW
View More Batches View Less
Can't find convenient schedule? Let Us Know
DESCRIPTION
Amidst the business challenges lies a business opportunity. Amidst business problems lies a business solution. One who defines and redefines business strategies using new business solutions remain abreast of competition. Adopting Innovation, new technology, best industry practices are some of the enablers for providing the business solutions.
Recent trends have shown that data is very powerful tool to redefine the business. Many say that beneath the data lies dollars. Gartner, a leading research company says that data literacy is new six sigma and business analytics is a new enabler to understand this data.The consumerization of Information Technology has given rise to many new applications in the area of mobility and social media. However, Business Analytics needs understanding of business, along with statistical tools and technology enablers.
This program focuses on entire canvas of Analytics that will enable business managers to adopt a structured approach for solving business problem. With markets becoming global and competition becoming severe, business face lot of challenges across entire supply chains. Over the years use of technology has created integrated business environment. However, this has given rise to volume, variety, velocity and voracity of data. Understanding such huge data to get business insights needs step by step approach. Hence need for this program.
• Understanding big picture of Business Analytics
• Exposure for managing Business Analytics projects
• Exposure to tools in Business Analytics projects
• Training on statistical methods, R scripting language
• Problem solving approach towards Business Analytics using CRISP-DM methodology
• One-week online support after the program
• To understand nuances of Business Analytics
• To aid participants in taking up various roles in Business Analytics projects
• To get familiarity with various tools and techniques for handling Business Analytics Projects
• To understand the world of Business Analytics through theory and practice
Our Testimonials

Ravi MSR
I passed PgMP exam on 12th June 2018. I contacted #AddOnSkills for help. Their Question-Answer sessions clarified many of the concepts. Those sessions were really helpful to get enough boost to face the exam with confidence. Continuous support to clarify any doubts via WhatsApp group, and skype sessions were available all time.
Abdul Mobeen
Kailash Upadhyay is an excellent trainer who is passionate about his job. He knows how to keep the trainees engaged on long remote training sessions. I wish him all the best.Upadhyay is an excellent trainer who is passionate about his job. He knows how to keep the trainees engaged on long remote training sessions. I wish him all the best.
Venkatramnath Vyasarayani
Recently, I undertook training program with Addon Skills in Program Management to build and equip skills to appear for PgMP certification. I have sixteen plus years of experience in IT and have been attending several training courses, I am not so very easily impressed, reserved with my praise, and do not usually complete surveys. But, Addon Skills and its instructor Kailash Upadhyay were excellent, his knowledge combined with his experience on the subject could be rated as one among the "best in the industry" and certainly the best experience I had so far. His passion towards the subject, and the concern he had for the attendees taking training were impeccable. The best part was that the course does not stop with training, but post training , Addon Skills set up technical discussion forum, built and shared very good study materials, videos, trail question banks, couple with many sample scenarios, these clubbed with availability of trainer for any questions gives the extra advantage and make you feel comfortable that you are not left alone. Kailash with his knowledge had seamlessly walked all of us (my training batch mates) through the breadth of information even though it was remote environment. He did a fabulous job pacing everything and addressing all the questions/queries raised by the participants. I bet my 10cents on Addon Skills and its Trainer Kailash U, Addon Skills is my GoTo place for any of the management training, consultations for setting up or transforming your program to success.
Siddhesh Juwatkar
Thinking seriously about exploring your professional life at different level.. This is perfect center for becoming trained professional..... Go for PMP... Go To Add on Skills
Shalila Raj
PMP training was an enriching experience. Kailashji is excellent in simplifying any complex topic on project management. I am looking forward to clearing the PMP exam.