Business Analytics With R
Business Analytics with R
210 Google reviews
1000 students enrolled
• Understanding big picture of Business Analytics
• Exposure for managing Business Analytics projects
• Exposure to tools in Business Analytics projects
• Training on statistical methods, R scripting language
• Problem solving approach towards Business Analytics using CRISP-DM methodology
• One-week online support after the program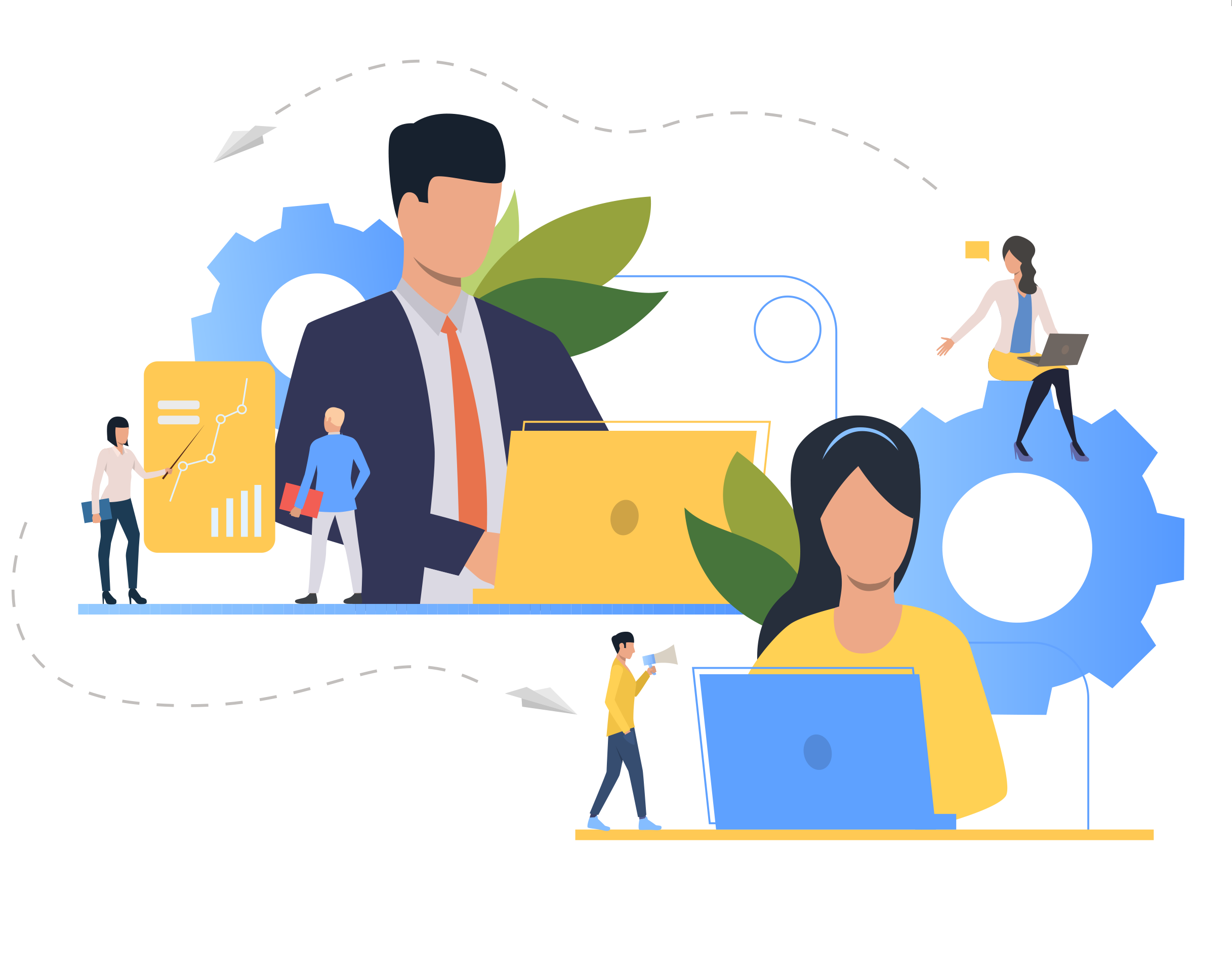 View Course Schedule
INSTRUCTOR LED TRAINING IN
| DATE | TIME | COURSE TYPE | PRICE | |
| --- | --- | --- | --- | --- |
No Training available

{{ training.From_Date }} - {{ training.To_Date }}

{{ training.From_Date }}

(1 Days) ({{ training.Training_Week_Type }})

({{ training.DCount }} Days) ({{ training.Training_Week_Type }})

{{ training.From_Time }} - {{ training.To_Time }}

{{ training.Currency_Type }} {{ training.Price }}.00

{{ training.Currency_Type }} {{ training.Price }}.00

{{ training.Currency_Type }} {{ training.Offer_Price }}.00

valid till: {{ training.Valid_Date }}

ENROLL NOW ENROLL NOW
View More Batches View Less
Can't find convenient schedule? Let Us Know
DESCRIPTION
Amidst the business challenges lies a business opportunity. Amidst business problems lies a business solution. One who defines and redefines business strategies using new business solutions remain abreast of competition. Adopting Innovation, new technology, best industry practices are some of the enablers for providing the business solutions.
Recent trends have shown that data is very powerful tool to redefine the business. Many say that beneath the data lies dollars. Gartner, a leading research company says that data literacy is new six sigma and business analytics is a new enabler to understand this data.The consumerization of Information Technology has given rise to many new applications in the area of mobility and social media. However, Business Analytics needs understanding of business, along with statistical tools and technology enablers.
This program focuses on entire canvas of Analytics that will enable business managers to adopt a structured approach for solving business problem. With markets becoming global and competition becoming severe, business face lot of challenges across entire supply chains. Over the years use of technology has created integrated business environment. However, this has given rise to volume, variety, velocity and voracity of data. Understanding such huge data to get business insights needs step by step approach. Hence need for this program.
• Understanding big picture of Business Analytics
• Exposure for managing Business Analytics projects
• Exposure to tools in Business Analytics projects
• Training on statistical methods, R scripting language
• Problem solving approach towards Business Analytics using CRISP-DM methodology
• One-week online support after the program
• To understand nuances of Business Analytics
• To aid participants in taking up various roles in Business Analytics projects
• To get familiarity with various tools and techniques for handling Business Analytics Projects
• To understand the world of Business Analytics through theory and practice
Our Testimonials
Santosh Deshpande
When it comes to anything related to Project/Program Management there are loads of commentators that talk a lot, but Addon Skills help you make it happen in reality. They have enabled me, coached me and given me the confidence to step into PgMP after completion of my PMP Certification. The course material covered a lot of information, delivered in concise chunks that were easy to absorb. The structure was clear, logical and effective. Kailash has obviously put a lot of thought and expertise into designing it.
Lalit Sharma
The faculties are excellent and have a great knowledge of the content. Also, I think they are very helpful and approachable and even after the training sessions are completed, they have helped us greatly in preparing for PMP. I recommend Addon Skills for anyone looking for training in professional certifications.
William Guevara
Training at Addon Skill is such amazing one. I have done it the PgMP and quality is very high. I am happy to announce that I passed PMI PgMP certification in my first attempt because of their great study materials and post training support. I must say, the exam simulation tool is really good which test the readiness toward exam. Thanks to these reasons I highly recommend that the PgMP aspirants take into account Addon Skills coaching as an excellent option to succeed in the process.
Shalila Raj
PMP training was an enriching experience. Kailashji is excellent in simplifying any complex topic on project management. I am looking forward to clearing the PMP exam.
Sujata Suresh Manjhi
IT Project Manager
Addon Skills is one of the best, highly professional institute for PMP aspirants, so far I have come across . I do not have enough vocabulary to Thank Mr. Kailash Upadhyay for helping me and understanding the PMP concepts not only in exam purpose but also its practical implementation in the projects. He has been a wonderful coach who will keep encouraging, until you give your exam and clear it with flying colors. His Team, especially Mayur is such a cooperative person who will always be proactive and keep talking to you until your issues are resolved. I am glad that I have taken this course through Mr Upadhyay (Addon Skills).